Have you heard of our Last Event?
>>> Click here to Read More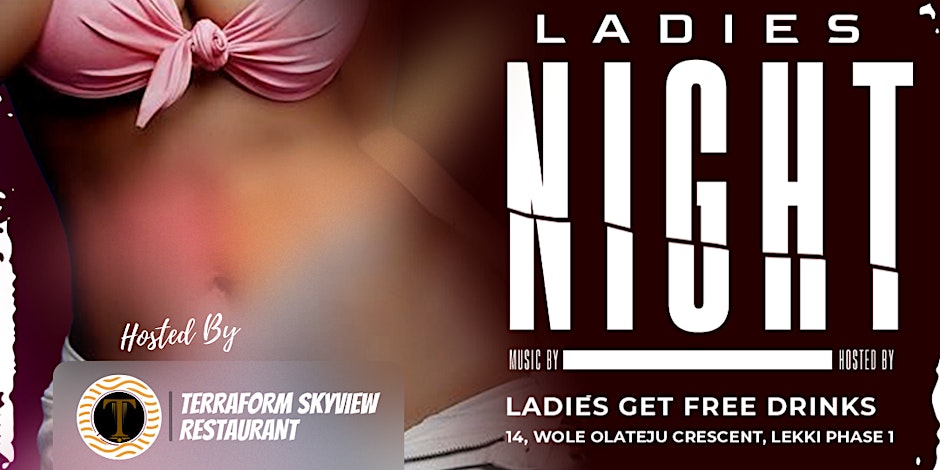 OUR POOLSIDE ENTERTAINMENT
aRE YOU craving for sun-soaked serenity?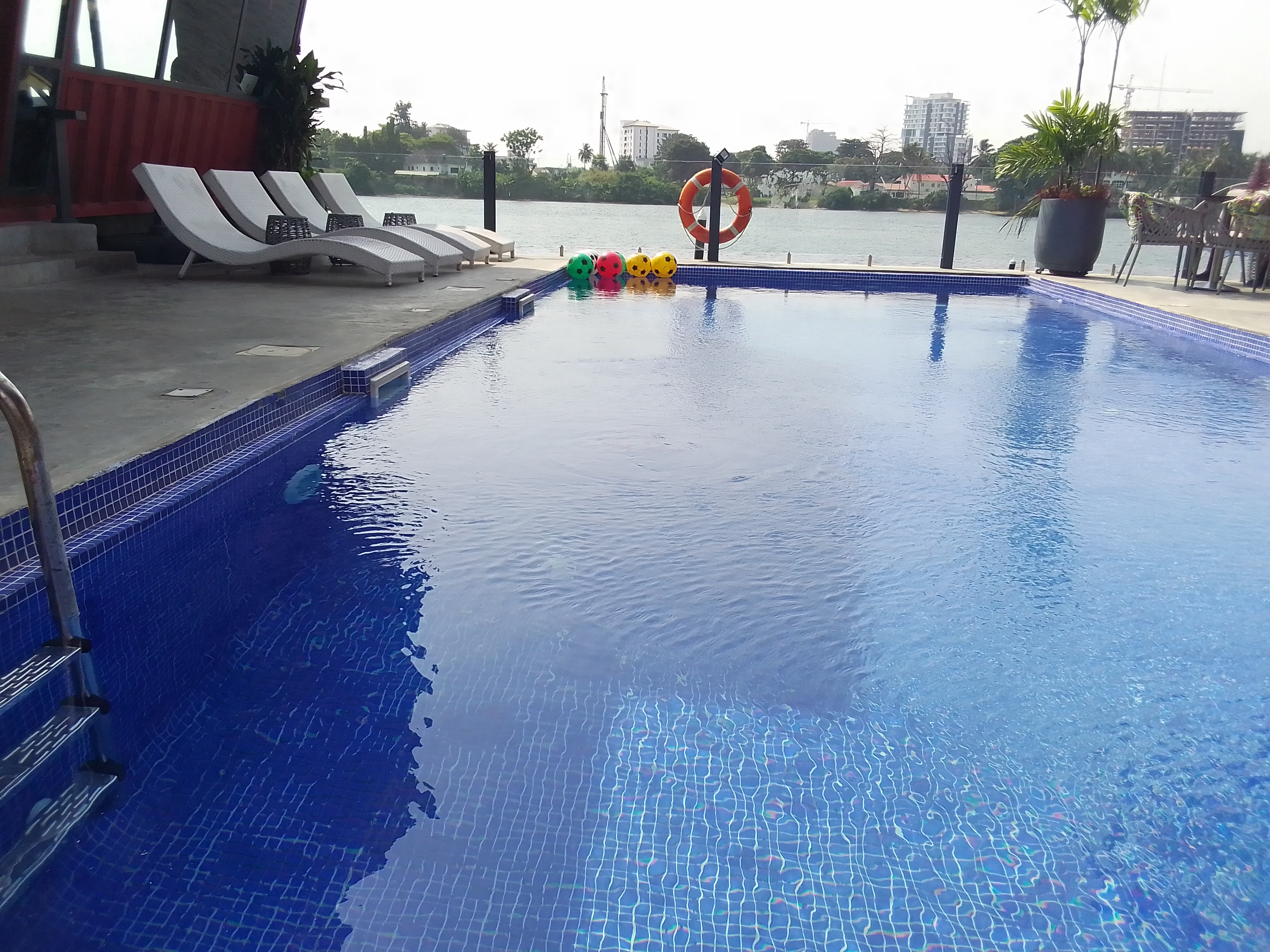 lounging by the pool with a view
Whether you decide to soak up the sun on a lounge chair or swim in our shimmering pool, breathtaking views of Lekki Coastal Shores and the Mediterranean will always be in company.

Own your summer with countless shades of blue…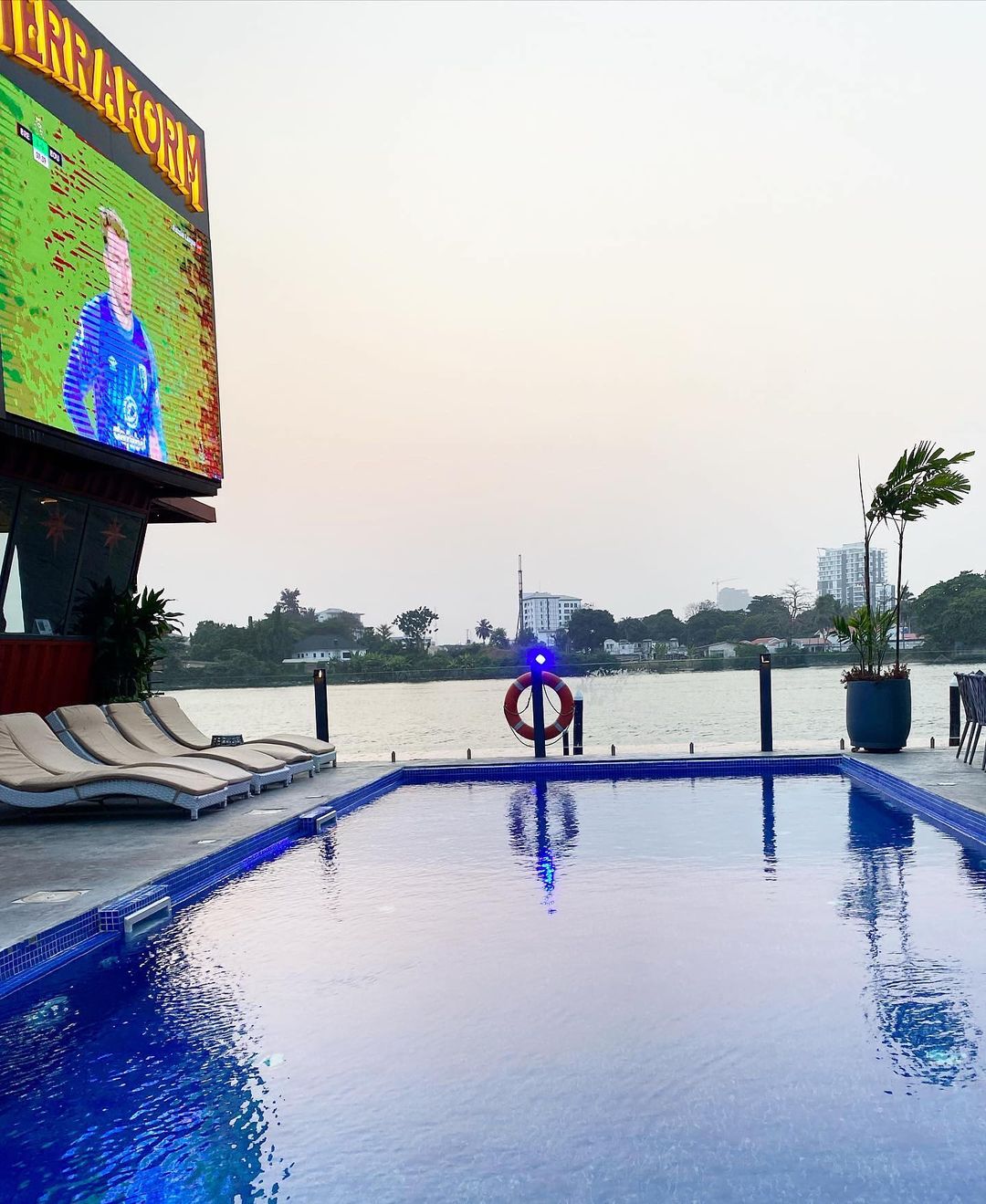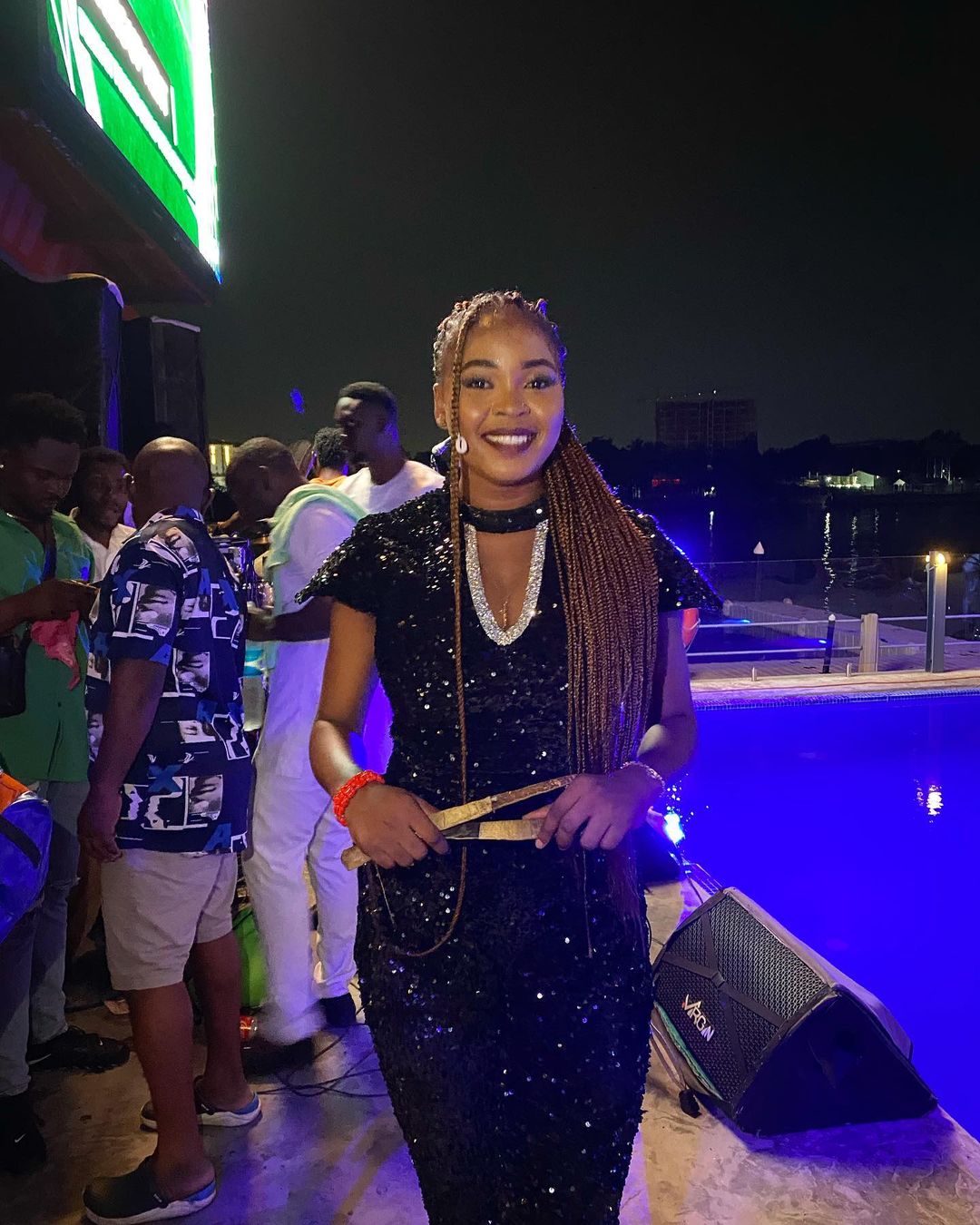 Undoubtedly the ultimate representation of what we think of, when we think of the lLekki Coastal Region.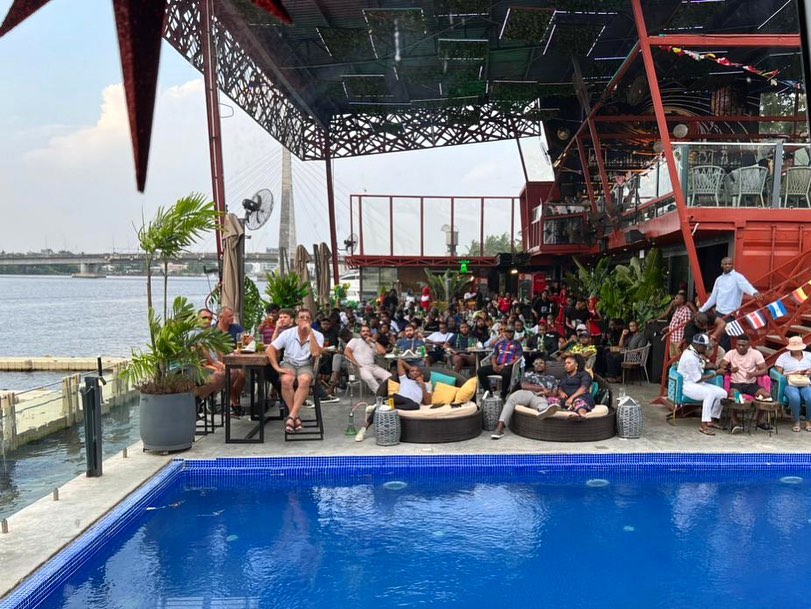 Experience Thrilling Sports Moments at Terraform Hotel in Lekki

Are you ready to elevate your football season experience? Join us at our Poolside for an electrifying Match screening like no other! 🍔🍻