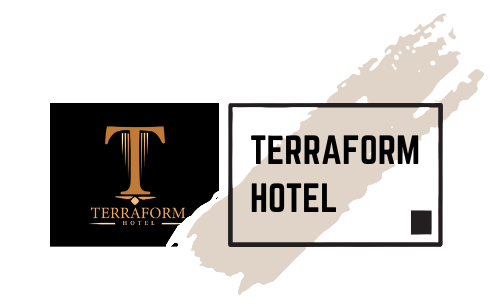 Luxury you can afford.
scroll down
to start the experience
swipe up
to start the experience
Welcome to Terraform Hotel, a haven of opulence nestled along the picturesque oceanside. As you step through our grand entrance, you'll be instantly captivated by the harmonious blend of contemporary elegance and timeless charm that permeates every inch of our boutique hotel.

Prepare to be enchanted by our collection of 16 meticulously designed and well-furnished rooms, each one meticulously crafted to provide the epitome of luxury and comfort. Our master-crafted suites beckon you with their regal allure, boasting exquisite furnishings that exude sophistication and refinement. Sink into the embrace of the plush bedding, enveloped in the softest linens, and indulge in the perfect harmony of comfort and style.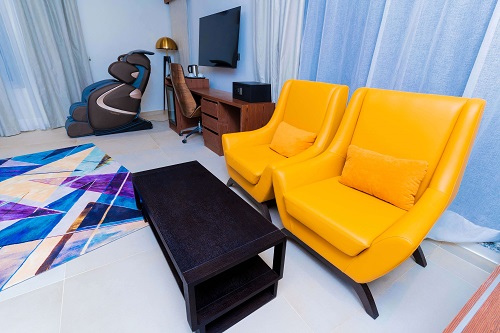 Within each suite, you'll discover a sanctuary of relaxation, complete with massage chairs that beckon you to unwind and let go of the cares of the world.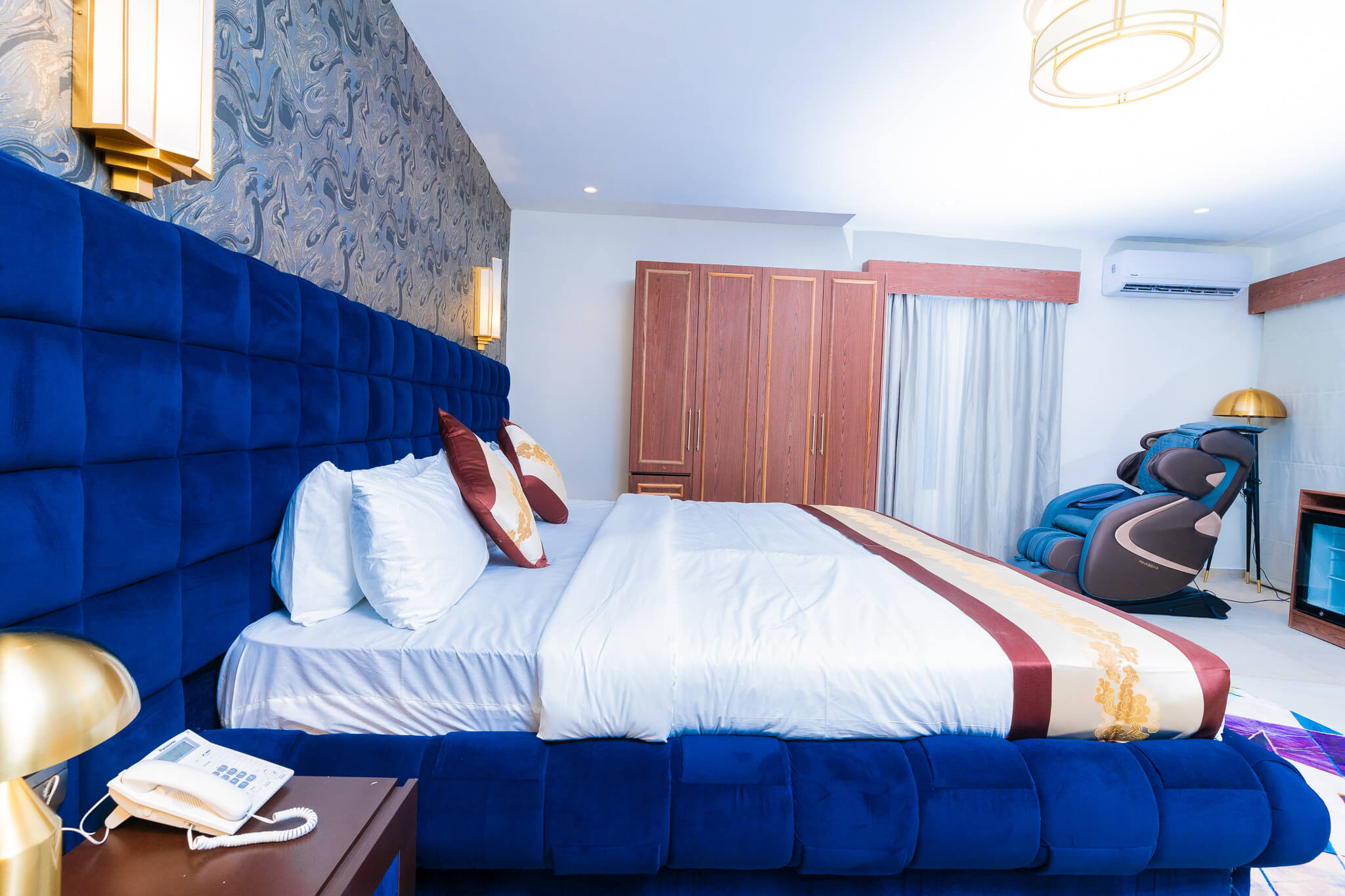 As the skilled hands of our expert masseuses work their magic, allowing tension to melt away, you'll find yourself transported to a state of sublime tranquility.

Gym

Restaurant

Rooftop Restaurant

Accomodation

Boat Cruise

Spa

Coffee Specials
For those seeking adventure and exploration, we offer boat cruising along the coastal waters, where you can witness the breathtaking beauty of the coastline and immerse yourself in the serenity of the ocean.

Dive into the crystalline waters for a refreshing swim, or revel in the warm embrace of our luxurious pool. Stay active in our state-of-the-art gym, equipped with the latest fitness equipment, ensuring your wellness needs are met during your stay.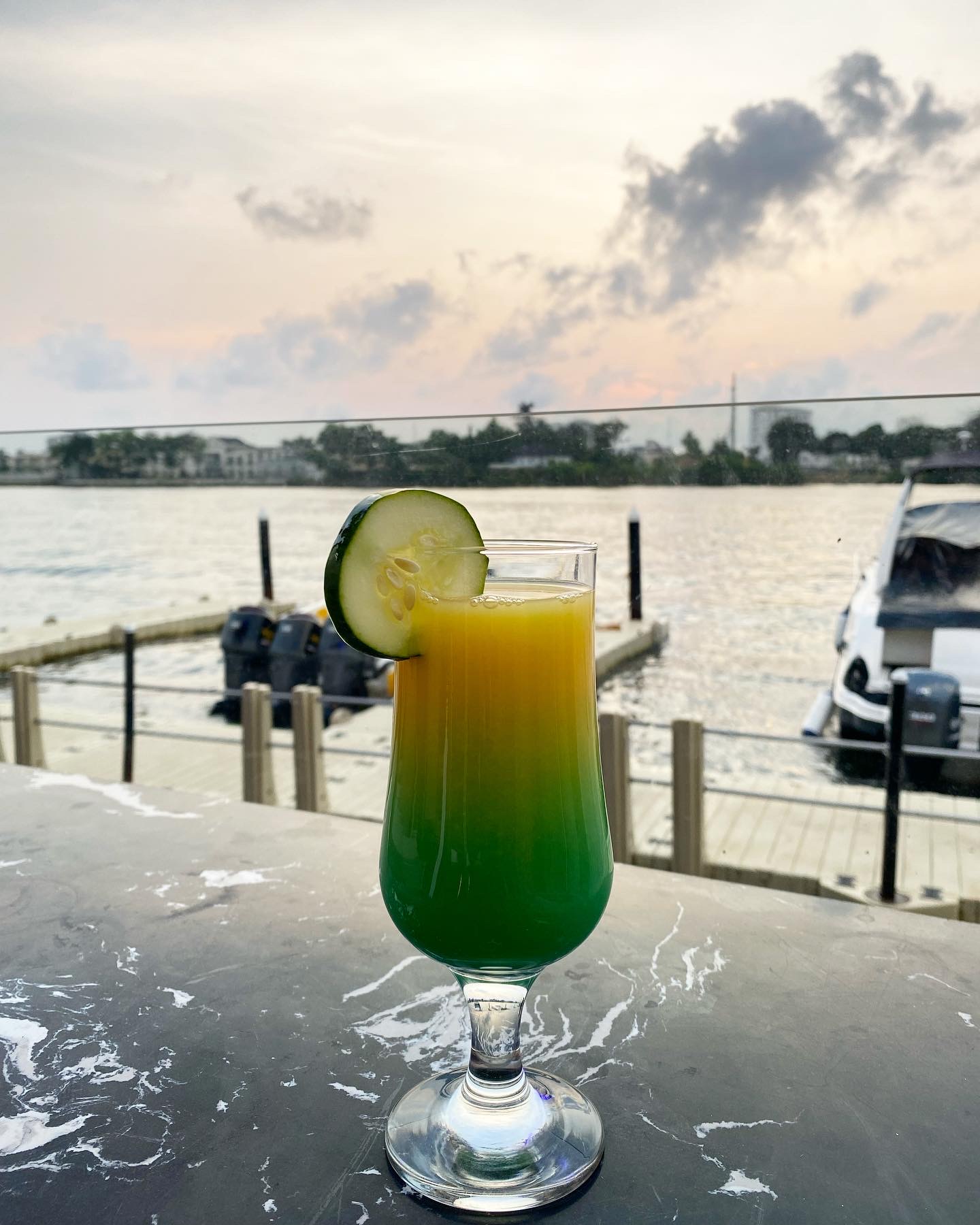 For those seeking culinary delights, ascend to our rooftop restaurant, where breathtaking panoramic views of the ocean serve as the backdrop to an extraordinary dining experience.

memorable
e
x
p
e
r
i
e
n
c
e
s