Guest Services
FROM THE CAREFULLY PLANTED TO THE NATURALLY UNTAMED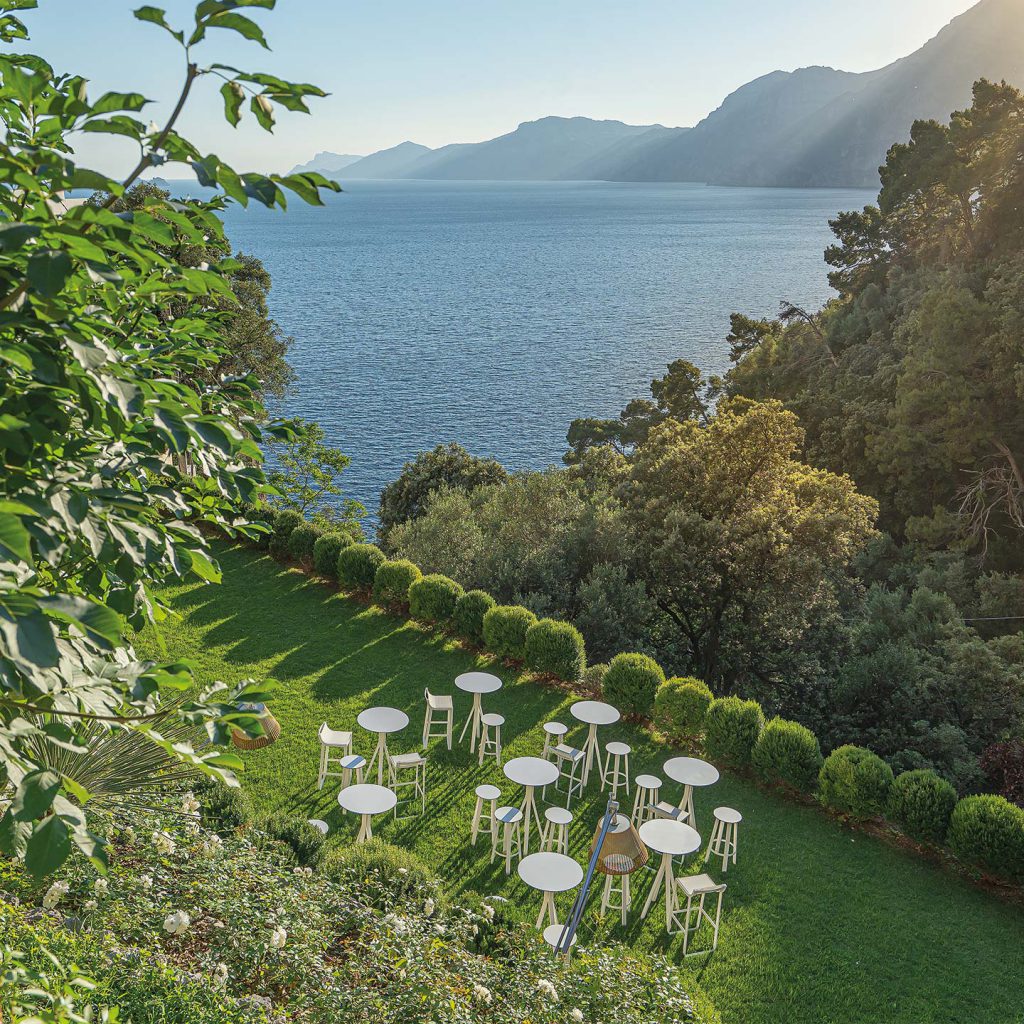 JUST GOT BETTER WITH A NEW GARDEN
Casa Angelina's newly added garden is full of life and magic, a tribute to this beautiful earth we live on and the diverse species of the Amalfi Coast. We have big things in store this coming season that celebrate the new space and bring guests to full enchantment. We could all use some green in our life through a myriad of arranged programming and endless plants, we aim to provide that in our garden.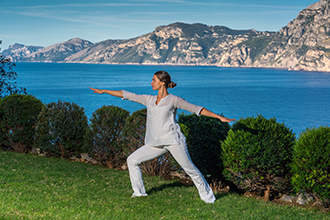 A GARDEN FULL OF POSSIBILITIES AND EXPERIENCES
Our brand-new garden offers not just a wealth of foliage,
but also a space for learning, celebrating, dining, and
mindfulness practices.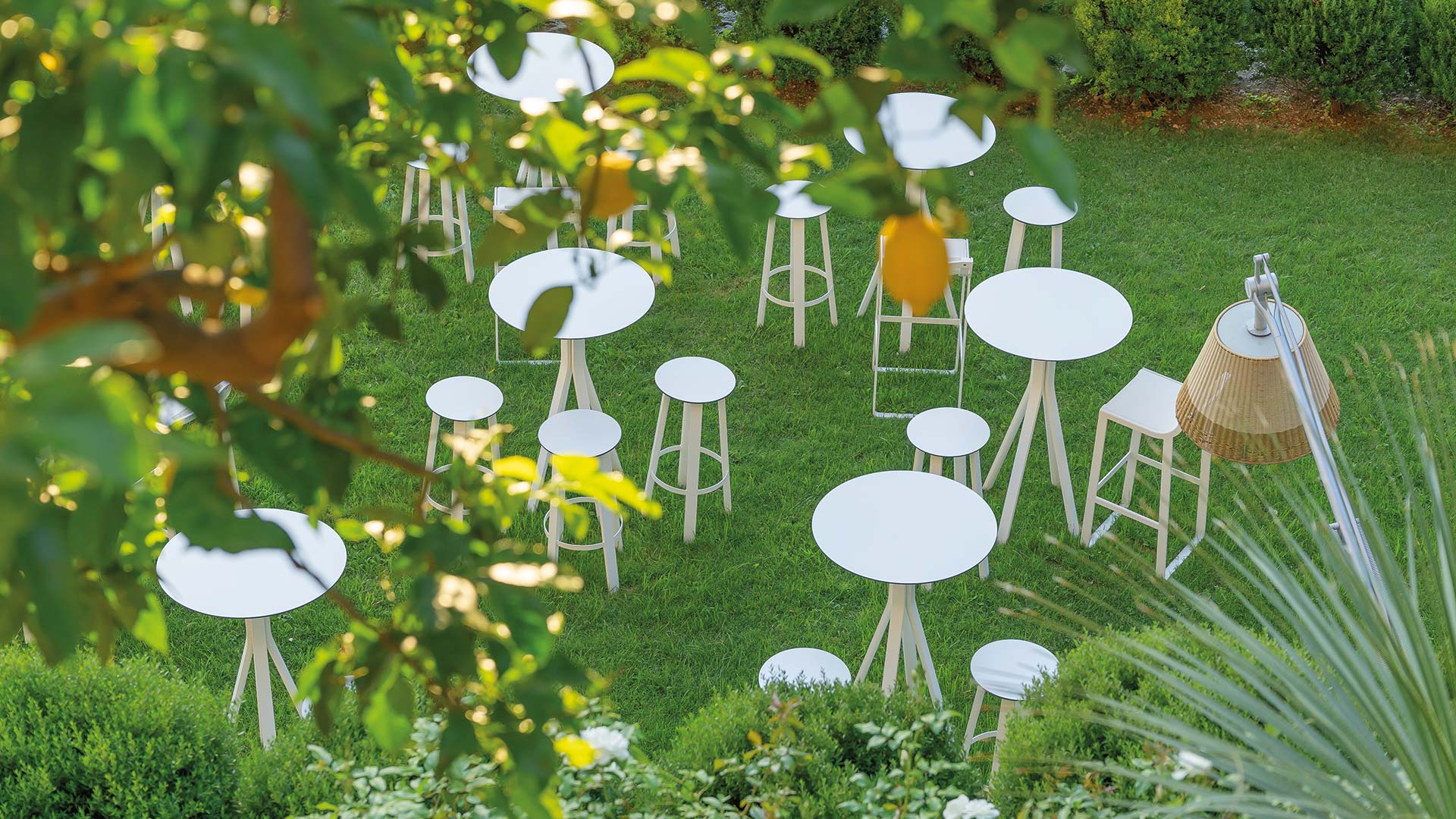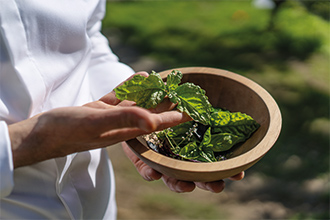 organic &
garden-to-table
Casa Angelina's brand-new garden
spools verdant plant life at every corner.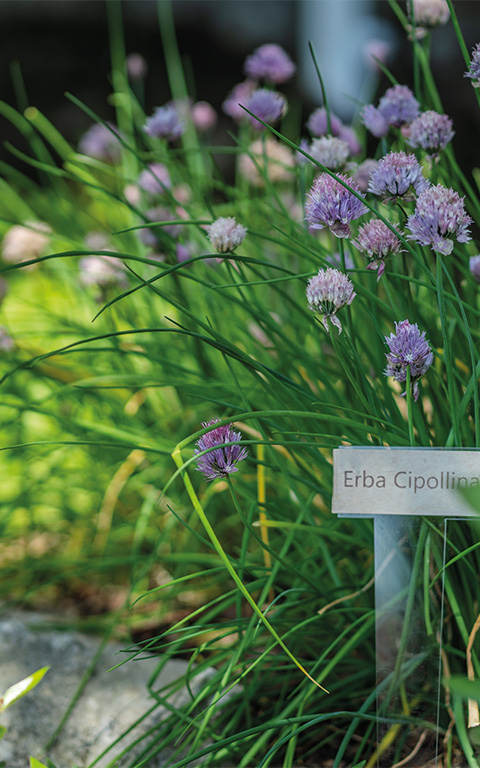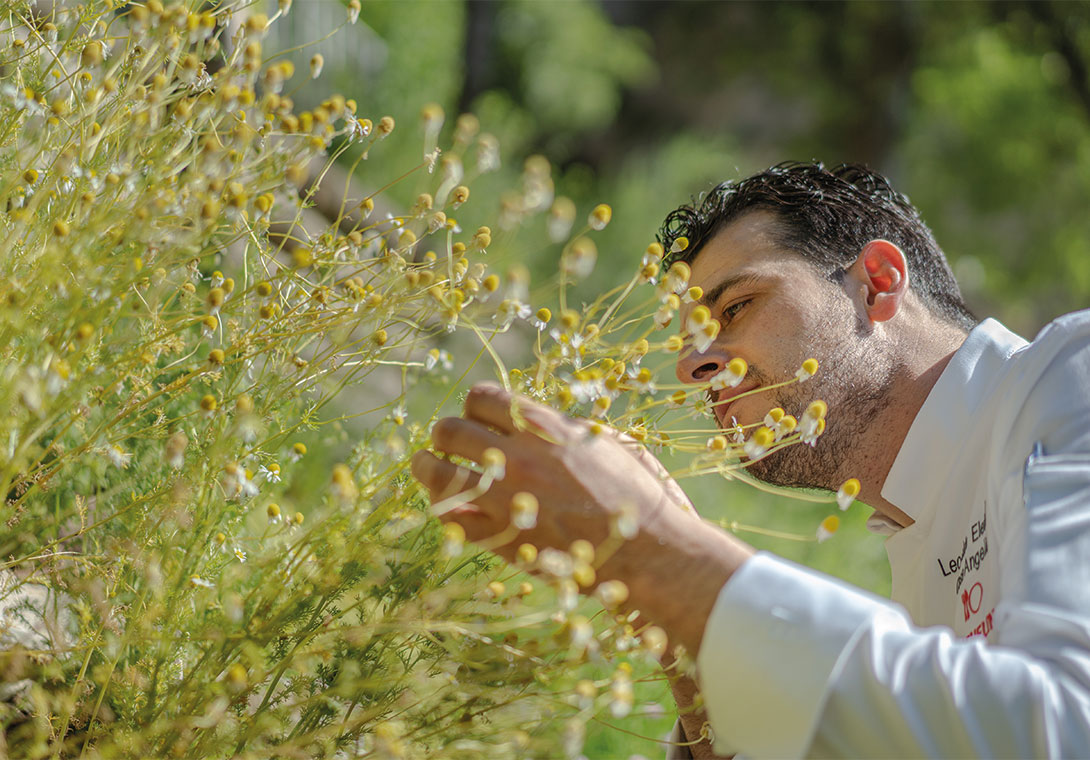 One of the space's biggest fans is our Executive Chef Leopoldo Elefante, who grows herbs like basil, chamomile, plus oregano and vegetables such as courgettes and tomatoes here, utilizing them as ingredients in the garden-to-table dishes he prepares for hotel guests. Those interested in his garden-to-table process can experience a one-to-one guided tour with him, where he will explain everything growing inside and what gets used in the kitchen.
GARDEN YOGA, THEMED NIGHTS, A NEW PIZZA OVEN, AND VINTAGE ICE CREAM CART

Casa Angelina is excited to welcome guests to its new garden this upcoming season. In an effort to showcase the natural beauty and plant life within the space, we are making it an inviting gathering point, arranging fun, themed evenings that spawn congregation, plus installing tipis for couples to canoodle in, spots for outdoor dining under the stars, a state-of-the-art pizza oven made of volcanic rock, as well as vintage ice cream truck, the perfect for refreshment during hot summer days. In addition to tipis and experiences where guests can eat in the garden, we will offer yoga and other wellness-oriented classes.