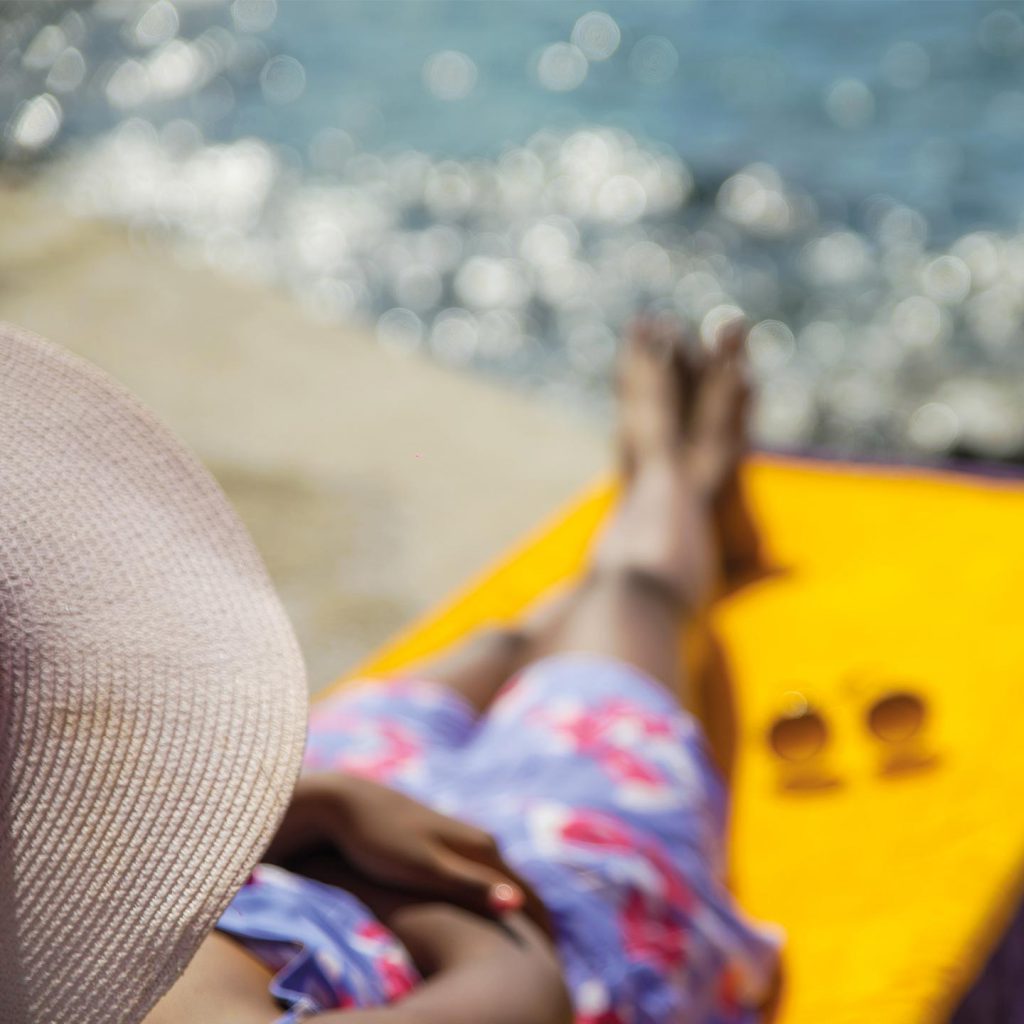 B.E.A.C.H.
Best Escape Anyone Can Have
La Gavitella Beach is one of the Amalfi Coast's finest beaches. Accessible from Casa Angelina via an elevator and 200 steps, this beach is one of only a lucky few Amalfi Coast bathing spots to face west, meaning it enjoys sunlight until late in the evening, when much of the rest of the coast has been cast in shade. During sultry summer afternoons, sunseekers flock to this beloved locals' beach to soak up not just the sun, but also the vibrant atmosphere, with its regular live music sessions and on-demand sliced watermelon servings.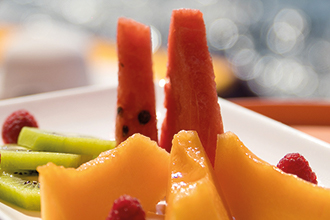 To sunbathe, go for a swim or embark on a boat tour along the Amalfi Coast.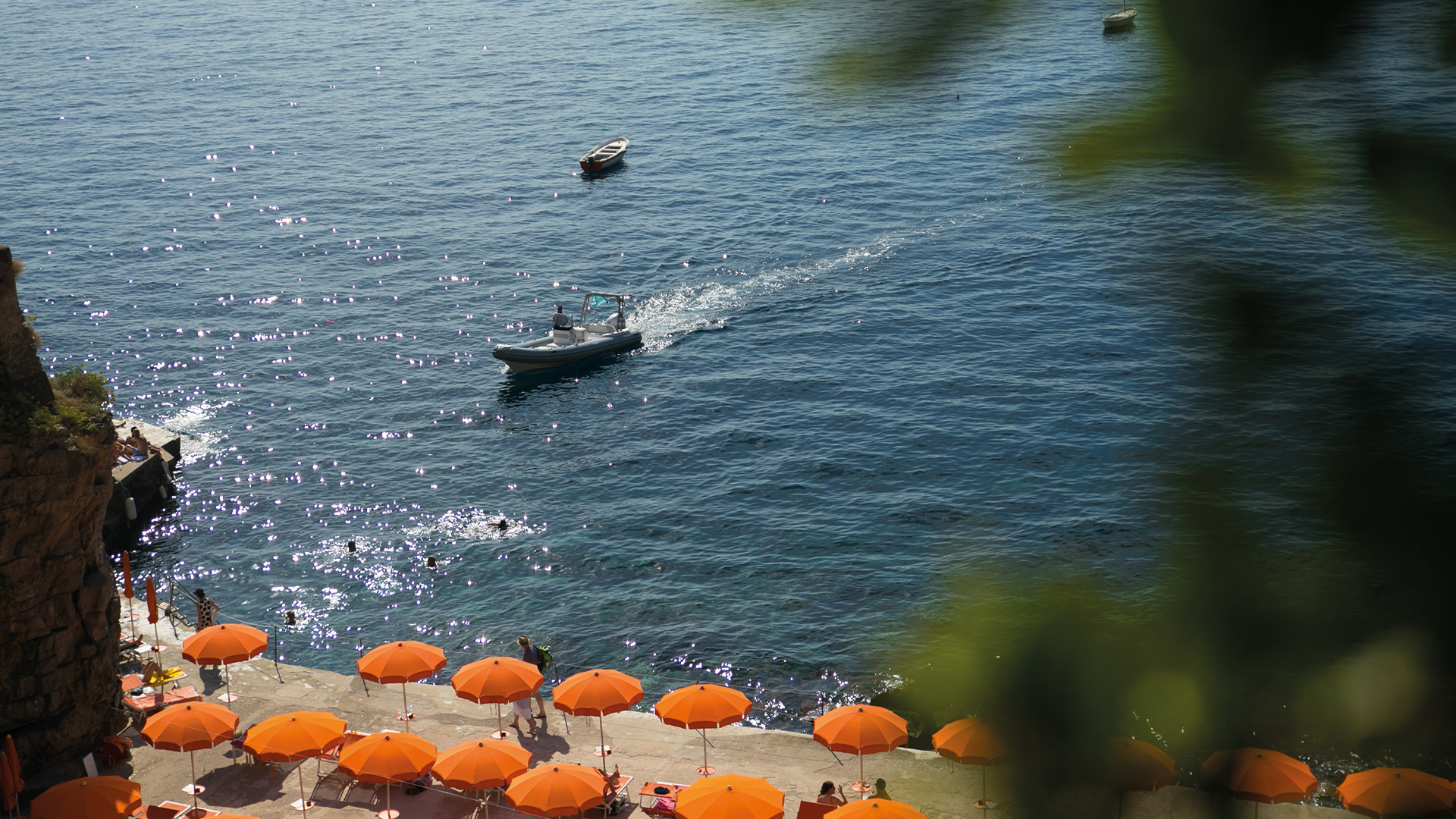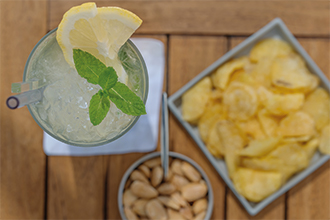 Casa Angelina guests can come here to sunbathe and swim, or – if they fancy something a little more adventurous – embark on a boat or canoe tour along the coast.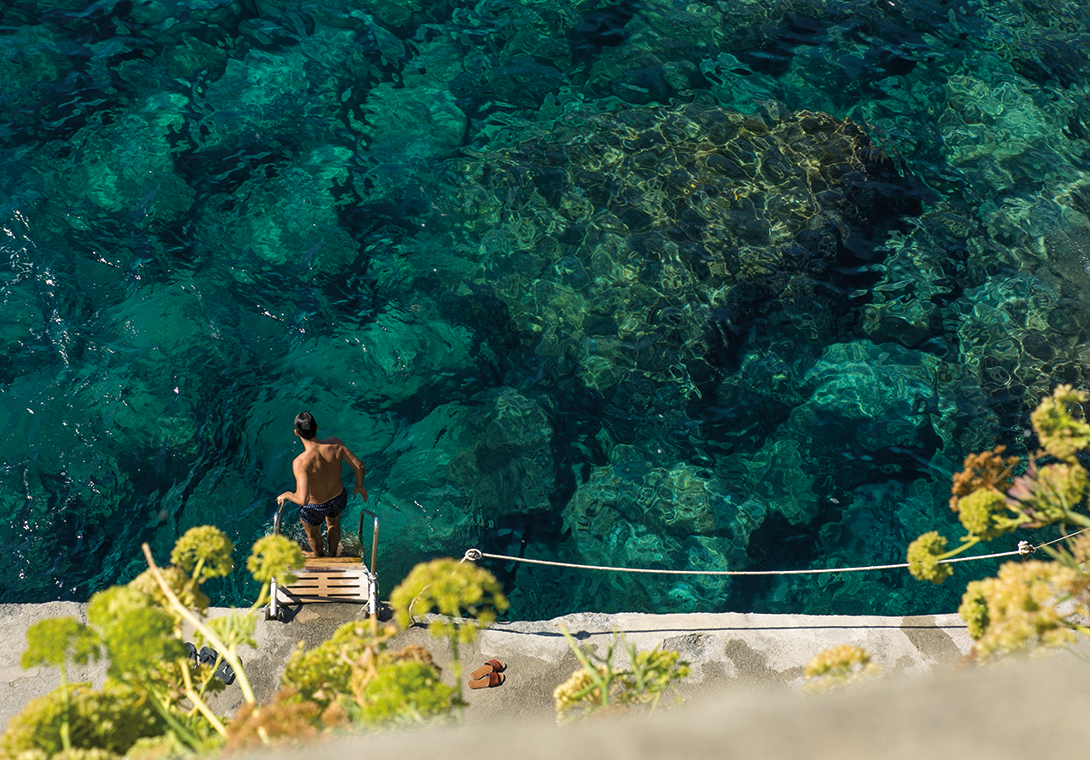 If you need a refreshing drink or a snack, the on-site Gavitella Beach Club & Bar will be happy to assist. One of the most popular snacks among guests is the sorbetto al limone di Praiano, a sorbet made with lemons and citrus fruit from the locale.
A dedicated area of La Gavitella Beach Club is reserved exclusively for Casa Angelina guests, who can utilize the complimentary sunbeds, umbrellas, and towels, spawning the ultimate beach resort experience.