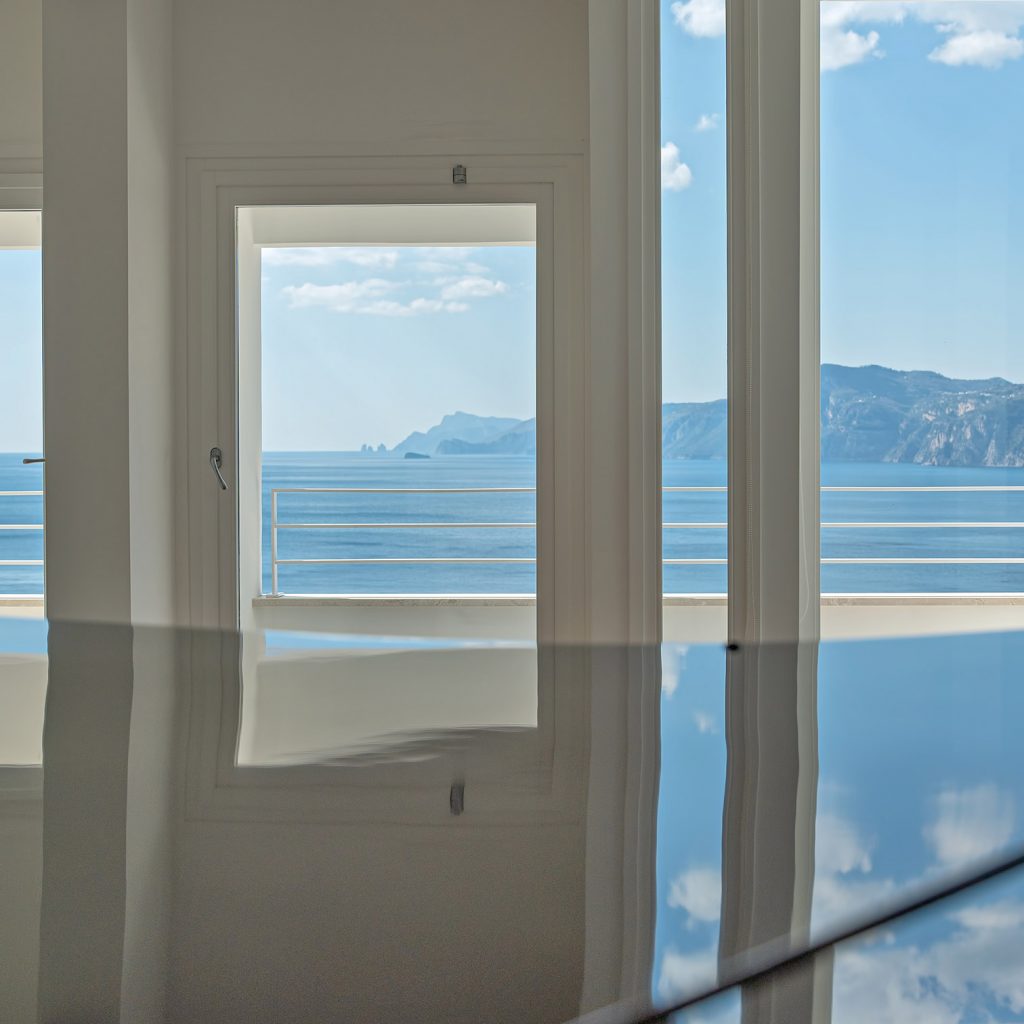 Got a question about a room or an event?
Need a reservation at Un Piano Nel Cielo?
Want to know more about having a wedding at Casa Angelina?
Want to write to our chef?

Get in touch with our team, who will be happy to help you with your query.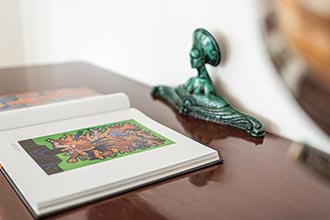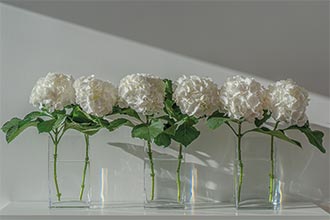 CASA ANGELINA
Via Capriglione, 147
84010 Praiano – Amalfi Coast, SA
ITALY
ph +39 089 8131333 – fax +39 089 874266